Effects of Cannabidiols on Blood Pressure and Substrate Metabolism During Metabolic Syndrome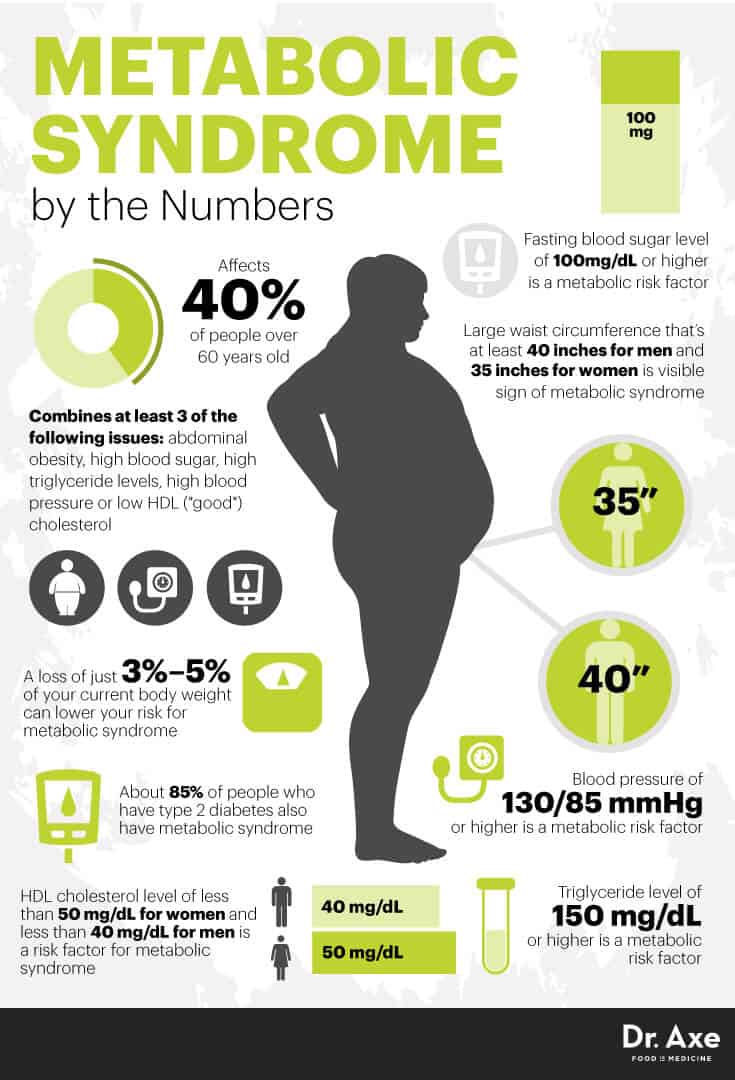 Cardiovascular disease (CVD) is the leading cause of death in the United States. Unfortunately, CVD is a primary outcome of metabolic syndrome (MetS), which is defined by the simultaneous presence of at least three of the following conditions:
Abdominal obesity
Atherogenic dyslipidemia (abnormal Lipid levels of HDL & LDL)
High blood pressure
Glucose intolerance ± insulin resistance (a cause of type 2 diabetes)
Pro-inflammatory state
Pro-thrombotic state
Metabolic Syndrome is also a leading cause of the development of type 2 diabetes mellitus (T2DM), an additional metabolic disorder that is one of the leading associative causes of CVD, with 1.4 million new cases of diabetes diagnosed in the US every year. Metabolic Syndrome is therefore a link to both CVD and T2DM as it develops earlier than both of the other conditions. Thus, targeting MetS in its early stages may help avoid the later onset of either frank CVD and T2DM.
The immediate goal of this research is to examine the potential benefits of exogenous cannabidiol (CBD) on CVD and glucose metabolism in a rat model of MetS. To date, the potential benefits of CBD on MetS-associated hypertension and glucose intolerance have not been examined. Identifying treatments that have the potential to target many of these conditions simultaneously has a greater potential to ameliorate the detriments of later-onset CVD. New preventative drugs for CVD have not been developed since the introduction of statins over 30 years ago. Thus, urgency exists to identify novel therapeutics for addressing the growing prevalence of metabolic disorders.
Central Hypothesis:
Chronic CBD treatment ameliorates the hypertension, glucose intolerance, and insulin resistance associated with MetS.
Specific Aim 1.
To determine the benefits of CBD on the development of elevated arterial blood pressure (BP) associated with MetS. A sub-aim will be to determine the effects of CBD on the renin-angiotensin system-associated contribution to hypertension and impaired cardiovascular health.
Specific Aim 2.
To examine the benefits of CBD on ameliorating the glucose intolerance and insulin resistance associated with the model of MetS. Two sub-aims include examining the benefits on (a) lipid metabolism as dyslipidemia is a cluster factor in MetS and (b) the mitochondria as a principal regulator of substrate metabolism.
If you would like more information on this study please get in touch by emailing either NCPC@ucmerced.edu or rortiz@ucmerced.edu