UNDERSTANDING AND EMPOWERING TOBACCO CONTROL IN THE SAN JOAQUIN VALLEY.
This will be the foundational research project of the NCPC and will look to address two main gaps in tobacco and cannabis control efforts in Central California:
1) The lack of data on public knowledge, support, and adherence to existing policies
2) Under-utilization of youth advocacy in tobacco and cannabis control in the region
The rationale supporting these efforts is simple:
LOCAL DATA IS CRUCIAL TO TOBACCO AND CANNABIS CONTROL
The Poor and rural individuals are at risk for tobacco use
Tobacco control policy inequities in rural and low Socioeconomic Status (SES) regions
Uneven policy implementation in California leads to tobacco-related disparities
There is little local data to support tobacco control efforts in rural & low SES jurisdictions in CA
Marijuana use is increasing, but we lack local-level data on marijuana use
Marijuana decriminalization leads to inequities in marijuana policy coverage for rural and low-SES jurisdictions
INVOLVING YOUTH AS AGENTS OF CHANGE IN UNDERSERVED REGIONS IS CRUCIAL TO BUILDING TOBACCO AND CANNABIS CONTROL MOVEMENTS THE SJV
Youth are effective agents of change, as demonstrated by the recent discourse and activities on gun control, and are important to policy formation and implementation
SJV youth are ethnically diverse, and there are large emerging cohorts of adolescents and young adults in the 11-county region, many of whom are second generation or third generation ethnic minorities
Positive Youth Development (PYD) methods have been shown to be an effective mechanism for empowering youth, and is used by our partner agency CYAN as a tool to effectively engage youth in tobacco control advocacy.
THE MAIN AIMS OF THE RESEARCH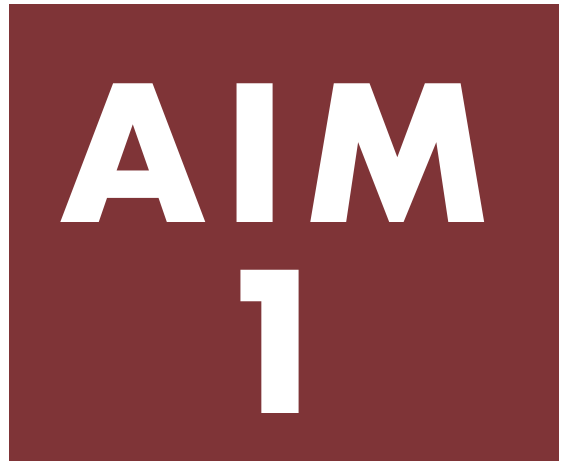 Assess product use, document tobacco control policy violations, and evaluate support for existing and emerging nicotine, tobacco, and cannabis (including vaping) policies in the general adult population of the SJV and surrounding Sierra Foothill communities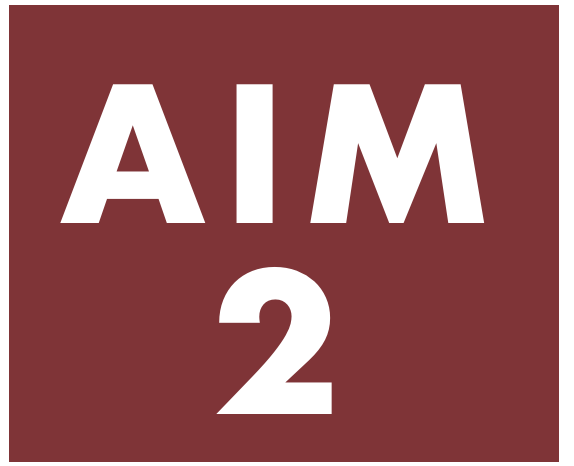 Understand the barriers and facilitators to participating in tobacco control advocacy efforts that youth (adolescents ages 16-17 and young adults ages 18-24), particularly minority youth, face in low income and rural areas like the SJV and surrounding Sierra foothill communities.
Create an initial cohort of youth agents of change focused on tobacco and cannabis policies utilizing a Positive Youth Development framework
WATCH THE VIDEO TO DISCOVER THE BEST THING YOU CAN DO TO HELP YOU QUIT!
The Single Best Thing You Can Do to Quit Smoking