INVOLVING AND TRAINING LOCAL YOUTH AS AGENTS OF CHANGE IS CRUCIAL TO BUILDING TOBACCO AND CANNABIS CONTROL MOVEMENTS THE SJV
The senior faculty and community partners (see Community Engagement and Dissemination Plan section) of the NCPC have deep experience in research methods, policy advocacy, and polling. The training core will deploy a variety of peer and cross learning opportunities available to us as a result of the involvement of undergraduates, research associates, graduate students, citizen scientists, junior and senior faculty, and community partners. Cross learning, in particular, will be with campus-community engagement and student-to-student within and between institutions (e.g. UC Merced-Stanford).
The Aims of the Training Core are: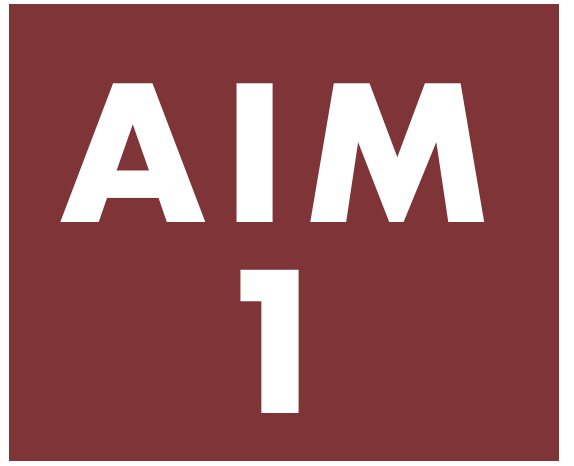 In collaboration with community partners, provide training in:
Research methods – focus groups, survey development, flash polling
Youth – youth engagement, adult-youth partnerships
Policy - translating research into policy, policy advocacy, writing policy briefs
Dissemination methods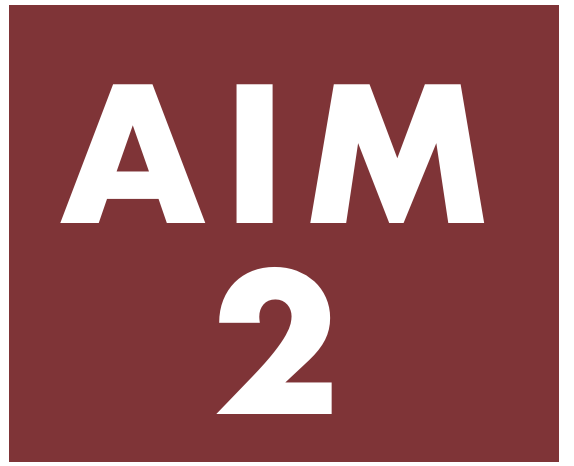 Training will be for a range of stakeholders including:
Community youth
Undergraduate students
Citizen scientists
Emerging researcher
Center junior faculty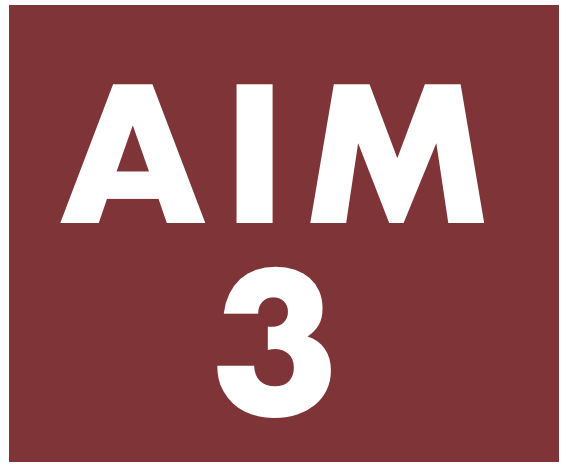 Training formats will include:
Modules provided by community partners
NCPC campus seminar
Stanford workshops
NCPC research and policy symposium
Our Center, in collaboration with the Community Input and Dissemination Core will offer training opportunities for our emerging researcher, Dr. Gonzalez, two emerging nicotine and cannabis policy researchers (Ramirez, Payán), a Center postdoctoral researcher, mid- and senior-level researchers who are new to tobacco policy research, undergraduates, and two citizen scientists identified in years 2 and 3 by one of our community partners, Healthy House.