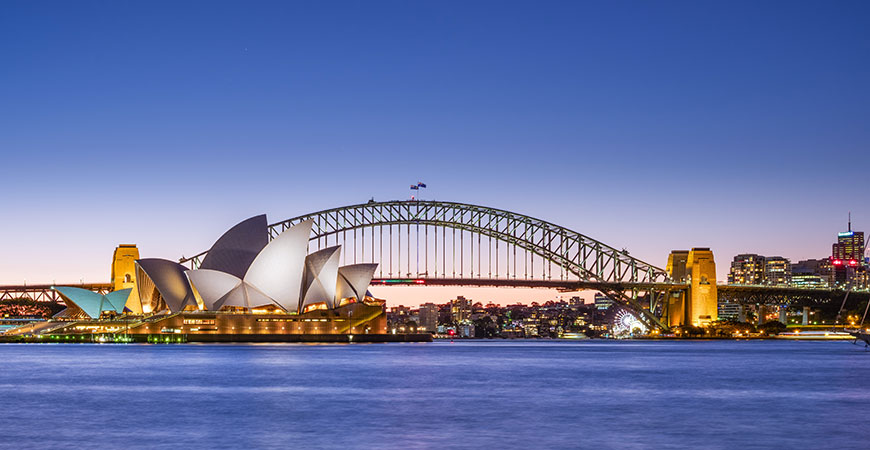 Chemistry Professor Aurora Pribram-Jones is looking for undergrads to help her get the lead out — out of drinking-water pipes.
She and a colleague at Harvey Mudd College (HMC) in Claremont are addressing a problem that plagues much of America — lead in the pipes that carry drinking water into people's homes. Materials scientists have been trying to find brass alloy replacements that still have all the best qualities of leaded pipes. Lead in metals helps with machining, for example, so the new alloys will have to have some similar properties.
Using computational and experimental chemistry can help them see why, at the atomic level, certain properties or behaviors occur in the new metals.
Students who are interested in helping solve this problem and in studying chemistry can apply to join the next cohort. As part of their program, they will work with other students at HMC and do a summer internship with researchers at University of New South Wales (UNSW) in Australia.
The first cohort is already in place. This summer's interns left a few days after Spring Commencement and will return in August.
Third-year chemistry student Nicolas Fleming was excited to get into the lab.
"We're working with alloys, so the work will involve mixing and smelting ingots as well as mechanical and analytical testing on the alloys," he said.
Through the National Science Foundation's Office of International Science and Engineering, the International Research Experiences for Students program is funding Pribram-Jones' and HMC Professor Lori Bassman's proposal for three years. But the two have actually partnered on a similar program since Pribram-Jones was in graduate school.
"Bassman realized there was some overlap in our research interests, bringing the computational aspects of my graduate work into creating new alloys," said Pribram-Jones, whose research focuses on quantum mechanics.
In the past, the program has led to both publications and patents for undergraduates, which can open new avenues for students' careers.
"We blend computation and experiment to be more efficient than traditional experimentation alone," Pribram-Jones said.
Through the new research opportunity, two students each year will help develop new alloys, and they will also get direct mentorship from professors as well as graduate students and postdoctoral researchers in Australia. The students from UC Merced are looking forward to working with the Australian researchers as mentors and lab partners.
While Fleming is focused on experimentation, third-year chemistry student Jared Kim was thinking about the computational aspects of the work.
"I'm still in the learning phase, but it has been a lot of computer work. We use VASP, which is a program that allows us to use supercomputers to do all the computations we need," he said. "I'm really excited to see the lab. I won't be directly conducting the experiments, but I have a love for scientific instruments and the lab, so I'm interested to see how everything is set up there."
Both students said they were looking forward to meeting their Australian grad student counterparts, having the opportunity to learn on new equipment and also to experience the Australian culture.
The program focuses on first-generation students at HMC and UC Merced. Many of the UNSW researchers are first-generation, too, and Pribram-Jones said they all share some common experiences that will help them bond and learn from each other.
"We've been working with them to develop their research skills, and they will be paid as researchers while they are there," she said. In addition, airfare and lodging will be paid with the grant funds. The students will all live together and work in the UNSW labs using state-of-the-art metallurgy and microscopy facilities, as well as powerful computational resources. They will also have time to explore the country and delve into the culture.
"This is really going to be a life-changing experience," she said. "I'm really excited to get our phenomenal students involved in this team."
Students who are interested in the research are encouraged to apply for the next cohort, which starts in the fall. To apply, fill out a form online .