OFFICES ON CAMPUS & DOWNTOWN MERCED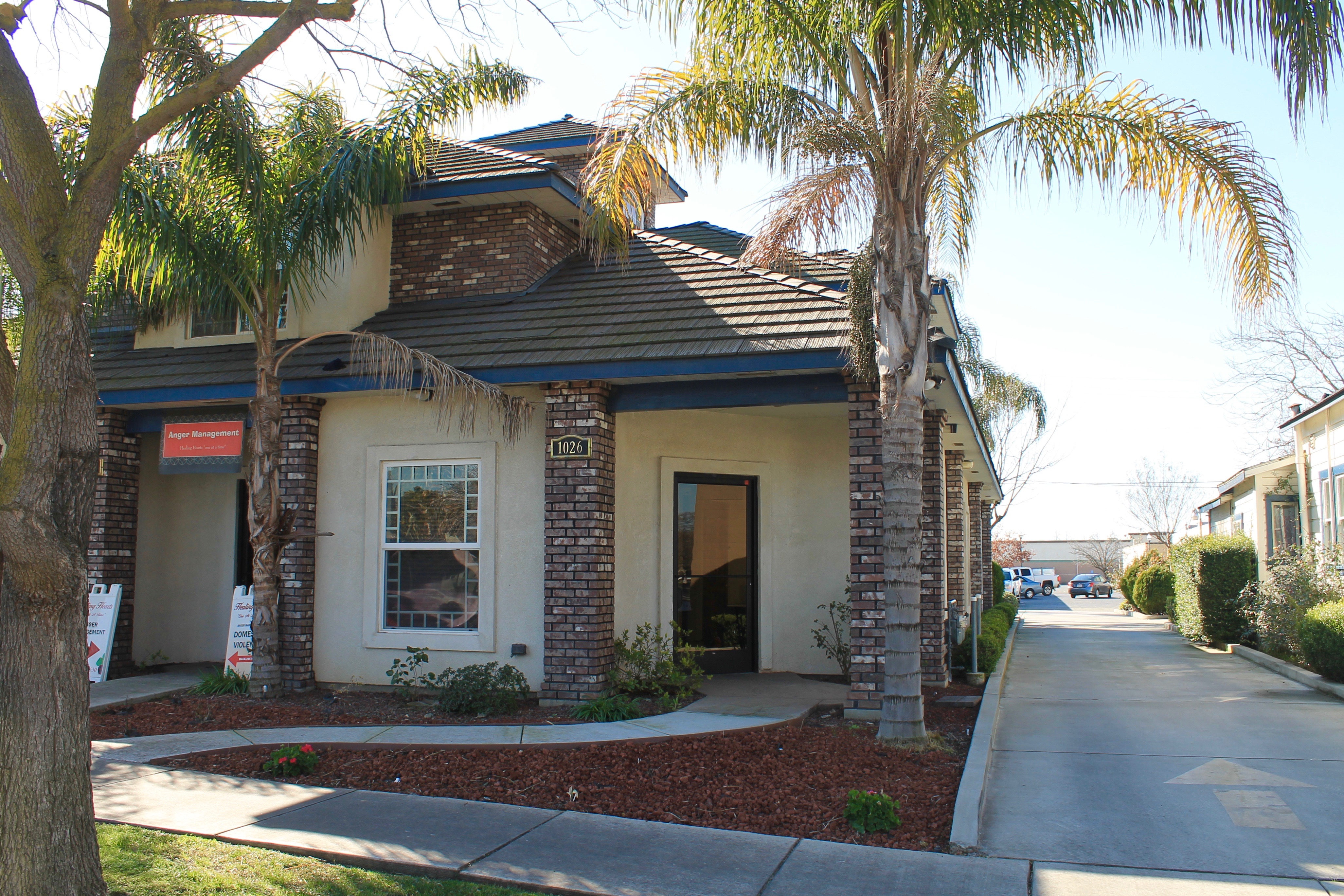 The Nicotine and Cannabis Policy Center is based primarily on the UC Merced Campus, but is delighted to be sharing a downtown office with the Alliance Center.  As a direct result of this partnership, we are in the enviable position of being able to meet with community members and host meetings in a convenient downtown location.
We can offer NCPC partners the use of 4 multi-purpose spaces that can be used for meetings, holding focus groups, or conducting research studies and interviews. These spaces can be viewed below or here. To make a reservation visit our reservation page. You can also book a time to tour the spaces by contacting the Operations Manager - Alex Mellor (amellor@ucmerced.edu).
The office located at 1026 W 18th Street and has the following facilities:
Reception Area
Small Office
Conference Room
Family Room
Interview Room
Large Meeting Room
All rooms can be reconfigured to suit partner needs. Conveniently located in downtown Merced, the center is easily accessible from Highway 99 or the local Merced bus.
To review all rooms available and to make a particular reservation, scroll down and click on the room you wish to reserve. Just make sure to book a room at least 48 hours in advance.
NCPC & ALLIANCE CENTER
1026 W 18th STREET